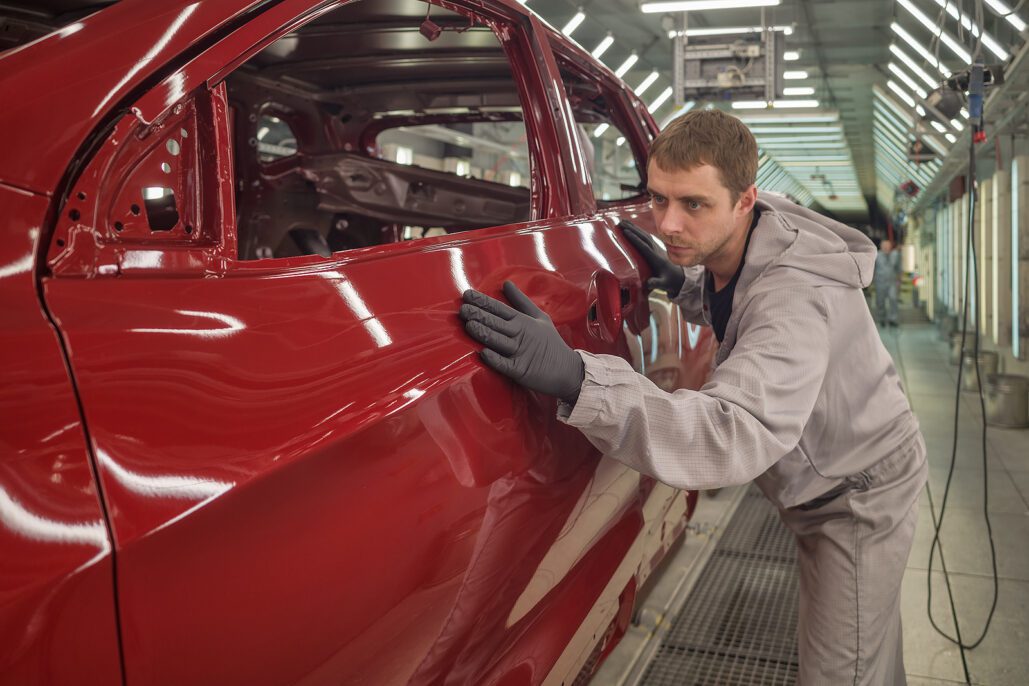 Our process
BASF certification means our personal touch is backed by the highest level of quality and confidence in the industry. When you partner with Miami Paint, you gain access to the resources, products and procedures that prepare your business to separate out from the competition and deliver on your reputation.  
Our relationship with BASF means we don't just provide you high quality products, we also provide you with the service, support and strategy to assist in creating efficiencies in your collision center. We are able to provide you with training to write a better ticketing system, map out use of space and implement procedures to help you grow. 
Grow your business
Optimize your operations. Contact us to learn more about how partnering with a BASF vendor will help you meet your goals.