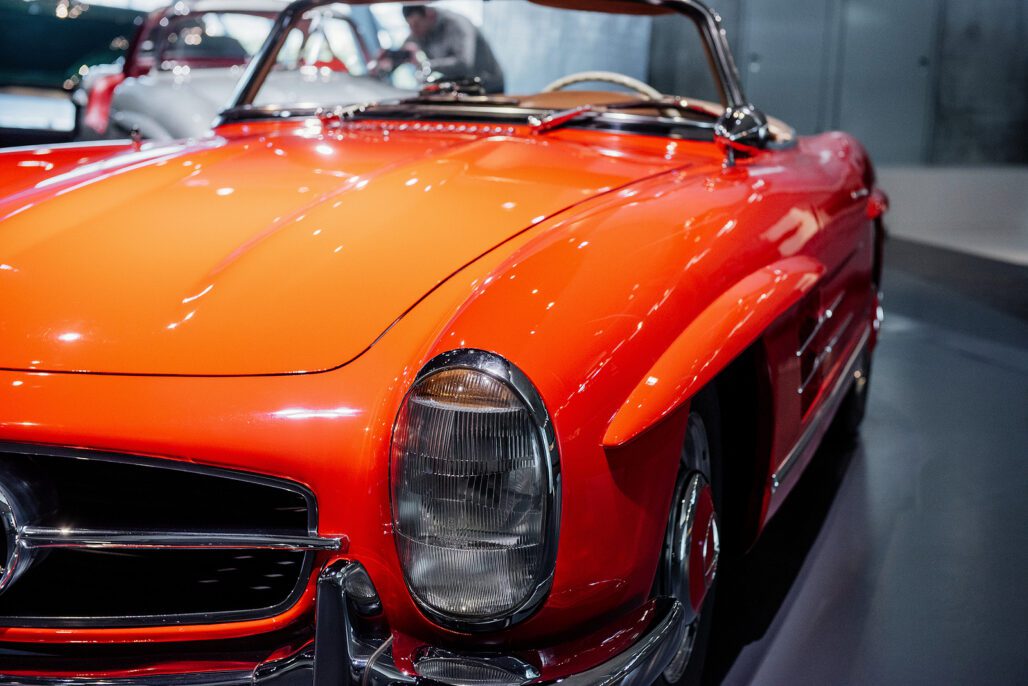 We carry a variety of paint lines to support your needs
We know you rely on your products and materials to deliver on your reputation. Your customers are looking for a better-than-new finish to their repairs. We choose only the best, most reliable offerings at every price point, so you can trust that what you deliver, also delivers for you. 
Don't see what you need here? We can get it for you!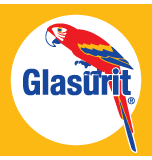 Glasurit
As the BASF premium paint line, Glasurit has offered world-class quality paired with advanced German technologies for more than 100 years. The Glasurit high-quality finish is unmistakable due to its characteristic durability and European-style gloss. OEMs trust our refinish paint brand; Glasurit has earned more OEM approvals than any other on the market.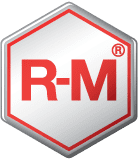 RM
As the #1 basecoat and clearcoat system in the United States, and a leader in OEM approvals, R-M stands for productivity, quality and innovative technology. In 1970 R-M launched Onyx HD®, the first waterborne paint system. R-M products meet or exceed factory finish standards and have earned widespread acclaim for superior appearance, ease of use, durability, color matching and profitability. The brand includes Onyx HD®, Uno HD®, Diamont® and Carizzma® paint systems.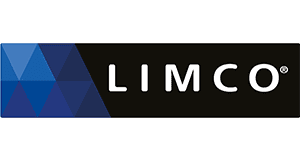 Limco
Refinishers trust the complete LIMCO paint system to help them stay productive and profitable. This affordable paint solution is engineered to be user friendly and economical.
Don't see what you need? We can get it for you!
We can order in any paint products you need to complete your project