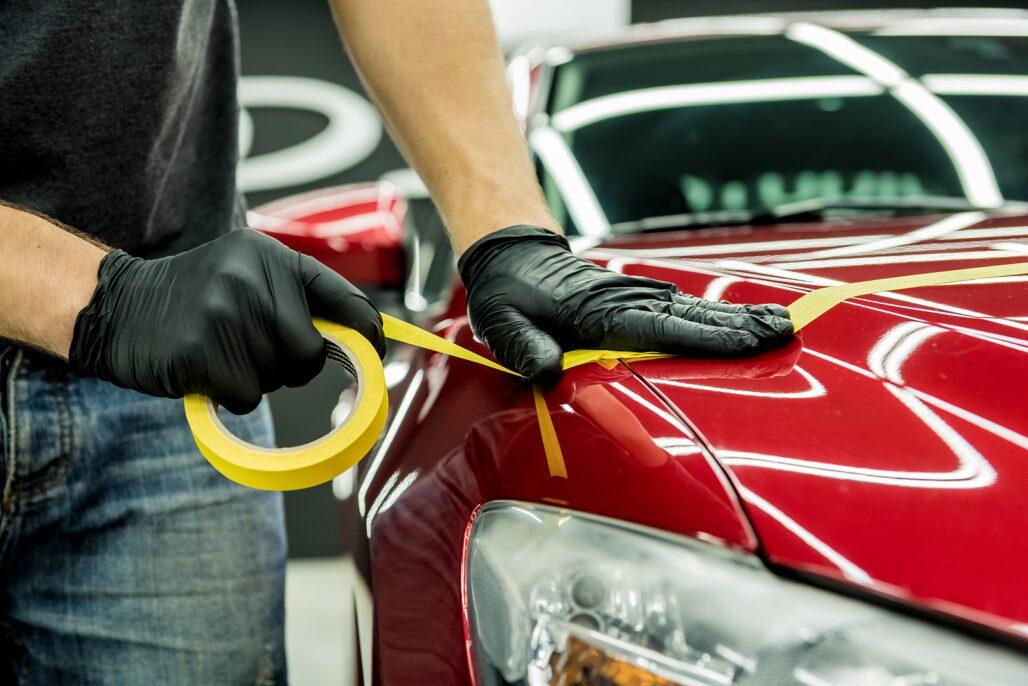 We carry a variety of tapes and finishing products to take your work pro!
We know you rely on your products and materials to deliver on your reputation. Your customers are looking for a better-than-new finish to their repairs. We choose only the best, most reliable offerings at every price point, so you can trust that what you deliver, also delivers for you. 
Don't see what you need here? We can get it for you!
Our Lines of Allied Products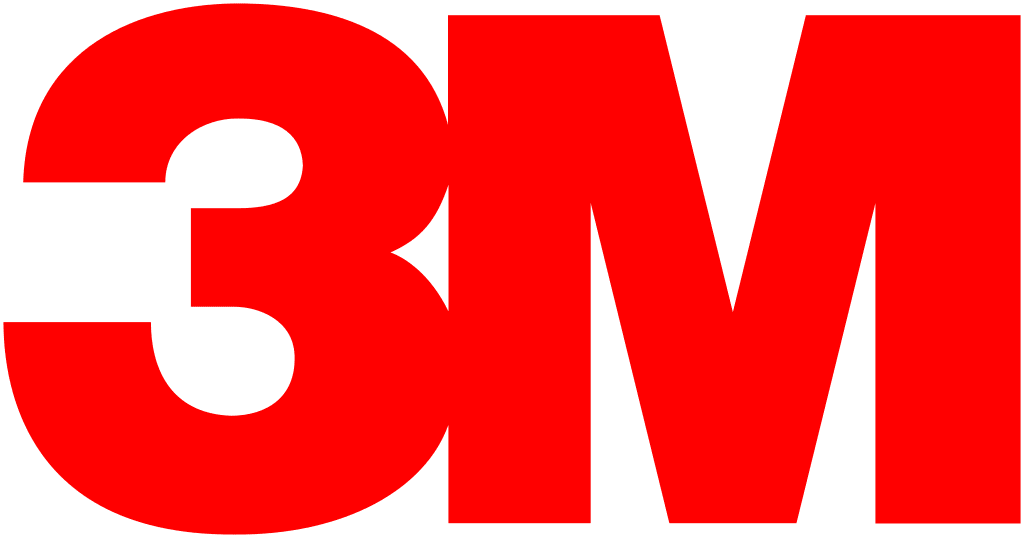 3M Tapes
3M applies science in collaborative ways to improve lives daily.

Carborundum
Carborundum is a brand of Saint-Gobain Abrasives, a division of Saint-Gobain Company located in Paris, France. Saint-Gobain Abrasives is one of the world's largest suppliers of abrasives worldwide providing many advantages to the Carborundum brand through expertise in abrasive technology, on-going research and development and controls in abrasive safety practices
Don't see what you need? We can get it for you!
We can order in any paint products you need to complete your project