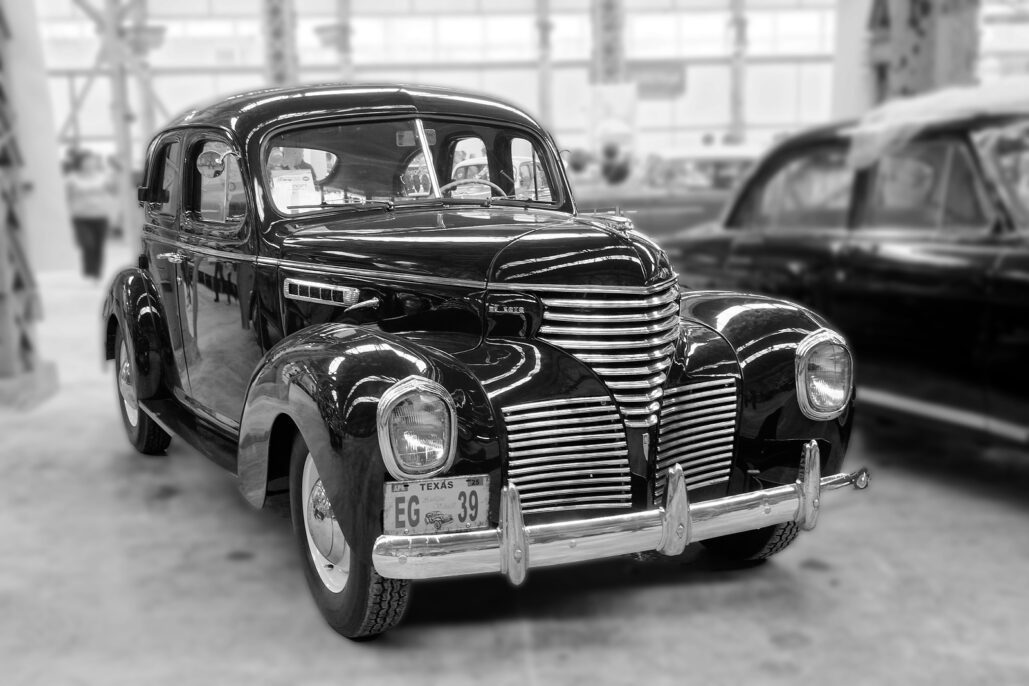 History
Miami Paint has a history that goes back nearly 100 years, when it was originally part of Miami Rubber in 1923.
In 1990, we spun out from Miami Rubber and refocused as an independent small, family-owned, family-run business, allowing us to provide a personal touch for our clients in the Greater Cincinnati area and expanded out into Kentucky, Indiana and Northwestern Ohio. 
As a family business, our family extends to include our clients. We take a strong interest in helping to grow the businesses that work with us, seeing ourselves more as a partner than a vendor.
Our hands-on approach combined with our BASF backing, gives you personal attention, as well as access to top-tier training and support to structure your business for efficiency and scale to meet your goals. 
We offer more than products. We offer an approach to your business that is rooted in guidance, analysis, efficiency and partnership. Our interest is in protecting your reputation. And growing it.
Join our Team!
 We'd love to make you a part of our family. Click here to contact us and learn more about how partnering with a vendor that is focused on your needs can help you grow.